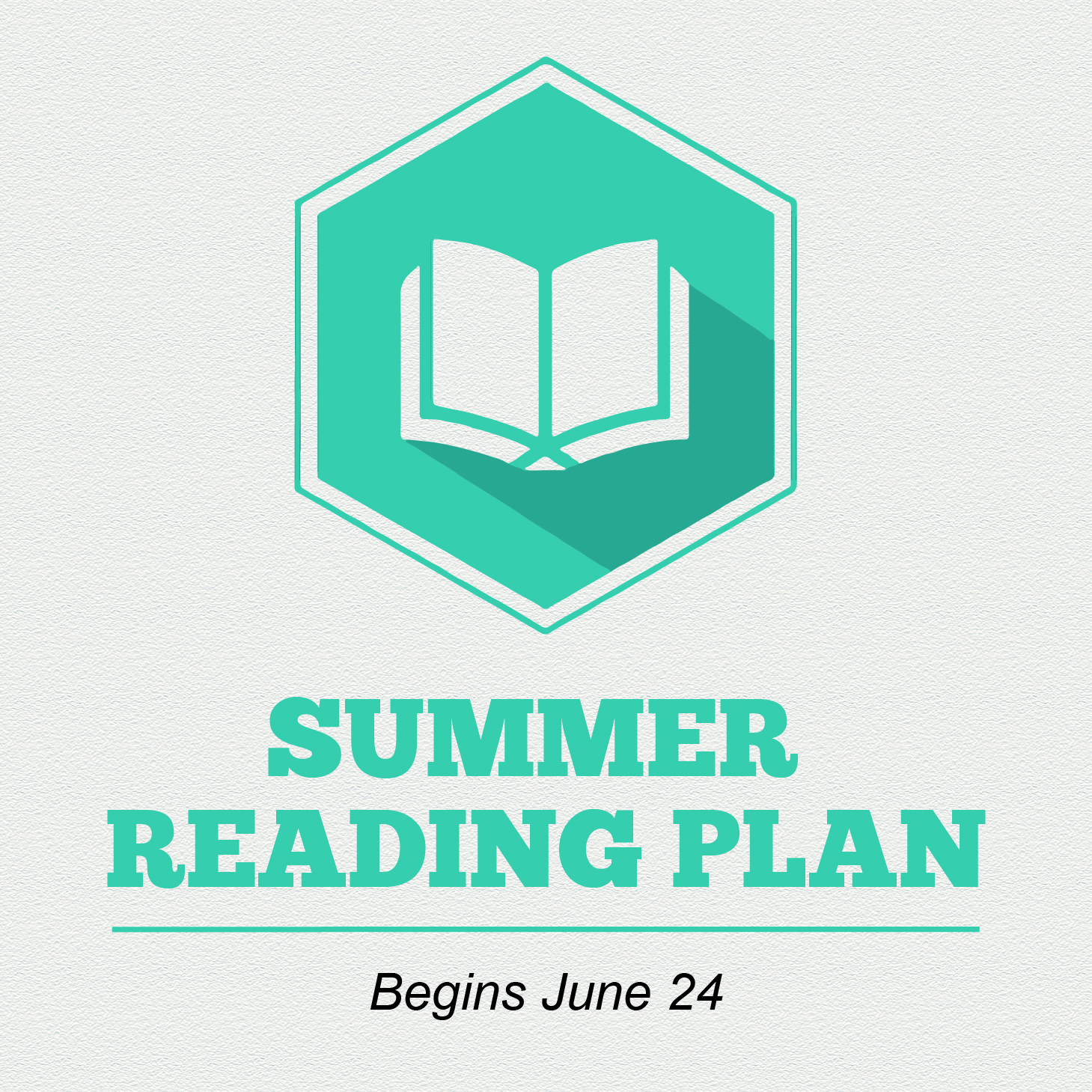 Summer Reading Plan
June 24th - August 26th, 2018
$0 - $12
Lake Grove Presbyterian Church!
Join us on a fun new reading adventure this summer as we invite all ages to dive into the grand story of scripture. One of Lake Grove's core values is: "We joyfully and intentionally disciple children and youth." It is our hope that this summer's reading plan will allow us to more fully lean into that value as both children and adults read the story of Scripture side by side. Participants in this summer reading plan will actually be encouraged to read The Jesus Storybook Bible (it's not cheating)—a very well written children's version of the Bible that is also appealing and applicable to adults. For those who would prefer to read from their own Bibles, we will also provide the parallel passages to the Jesus Storybook Bible readings.
The goal is to increase Biblical literacy and enjoy the same stories together (across generations) as a congregation during a season when many have more time to read for fun.
By joining in the fun you will grasp the full story of Scripture and will be given a common language with our kids who will (hopefully) be reading the same stories throughout the summer. There are 44 days of reading and you will get through the whole Jesus Storybook Bible.
Fall Women's Bible Study
September 25th - November 13th, 2018
$20
Women of Lake Grove! Join us this fall for our 8 week study as we journey through 1 & 2 Corinthians, learning together what it means to be the body of Christ. When the Apostle Paul wrote 1 & 2 Corinthians, the early Church was struggling to grow together as a group of believers. They came from vastly different backgrounds—Jewish and Greek, rich and poor, religious and nonreligious—and they were learning how to live as one people. In these two letters, Paul challenges the Corinthians to fight for unity and to embrace their identity as one body made of many different parts—a challenge still relevant to us today.
Our study will kick off on September 25/26 and conclude November 13/14. We will offer both a morning and evening option for the study: Tuesdays from 6:30-8:30 pm and Wednesdays from 9:30-11:30 am. Our gatherings will include a teaching time provided by our rotating team of women as well as small group discussion.
Childcare is available upon request.