HS Hike - Mt. St. Helens Ape Caves Day Hike
May 15th - August 20th, 2018
$5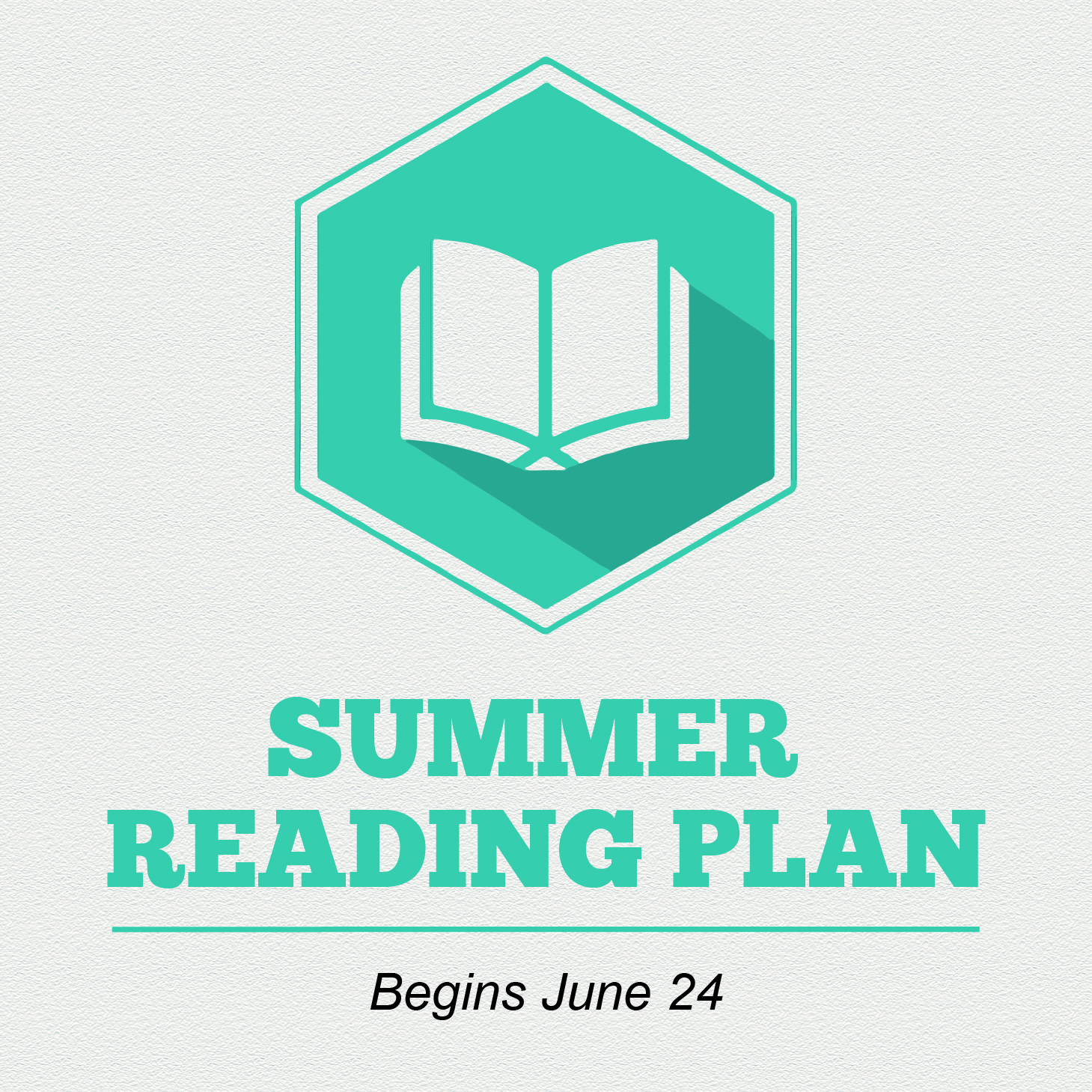 Summer Reading Plan
June 24th - August 26th, 2018
$0 - $12
Lake Grove Presbyterian Church!
Join us on a fun new reading adventure this summer as we invite all ages to dive into the grand story of scripture. One of Lake Grove's core values is: "We joyfully and intentionally disciple children and youth." It is our hope that this summer's reading plan will allow us to more fully lean into that value as both children and adults read the story of Scripture side by side. Participants in this summer reading plan will actually be encouraged to read The Jesus Storybook Bible (it's not cheating)—a very well written children's version of the Bible that is also appealing and applicable to adults. For those who would prefer to read from their own Bibles, we will also provide the parallel passages to the Jesus Storybook Bible readings.
The goal is to increase Biblical literacy and enjoy the same stories together (across generations) as a congregation during a season when many have more time to read for fun.
By joining in the fun you will grasp the full story of Scripture and will be given a common language with our kids who will (hopefully) be reading the same stories throughout the summer. There are 44 days of reading and you will get through the whole Jesus Storybook Bible.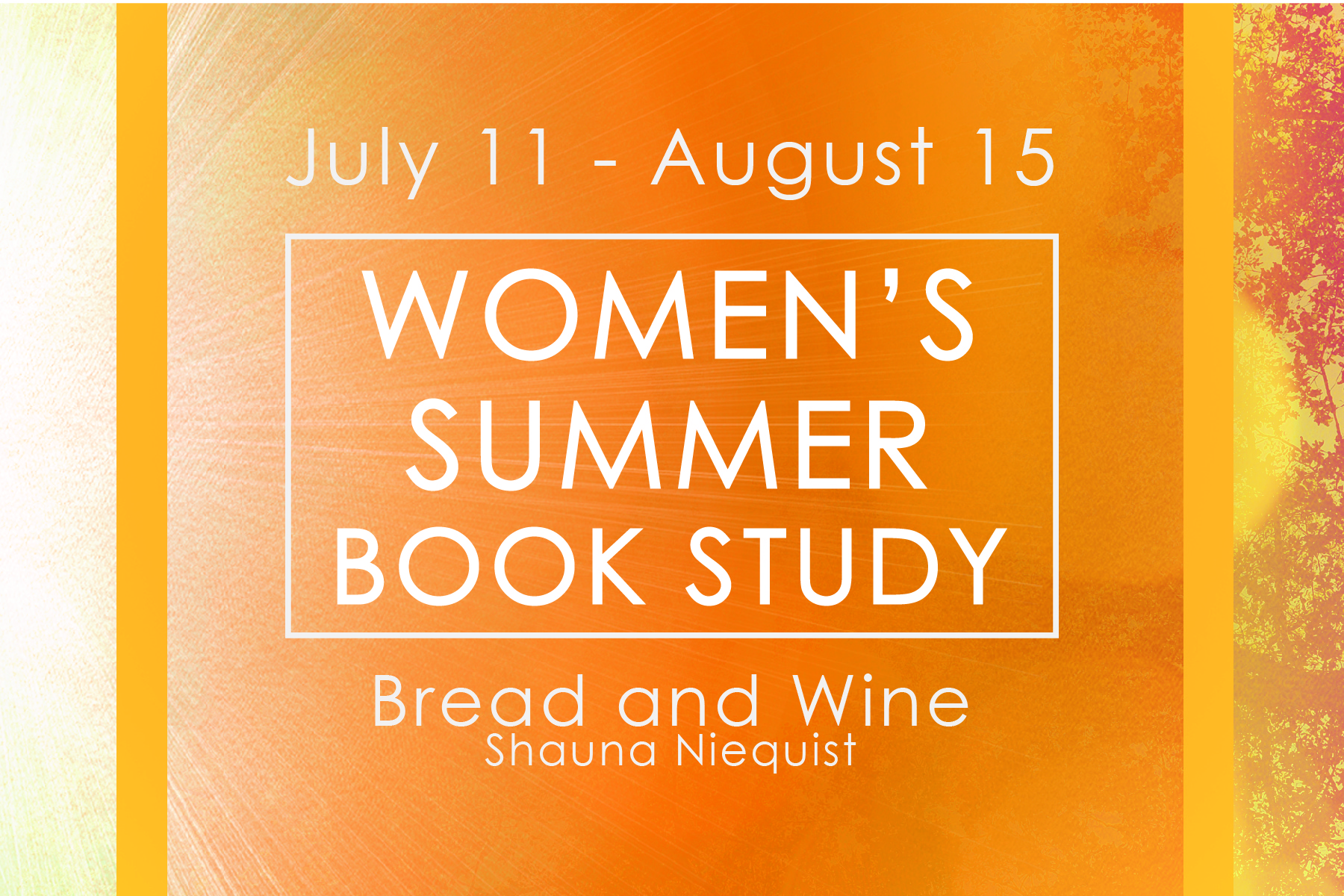 Women's Summer Study
July 11th - August 15th, 2018
$5 - $15
Gather and connect this summer at our women's book club starting on July 11! We will be meeting in homes reading Shauna Niequist's, Bread and Wine.
July 11, 7:00 – 9:00 PM: Join us for a night of worship and fellowship around the table.
Weeks of July 16 – 20 through August 6-10: Book clubs in homes at various times in various locations.
August 15: Wrap up potluck @ LGPC
Splash Bash
July 21st, 2018
Join us in the heat of July for, Splash Bash on Saturday July 21 from 4:00 to 6:00 for an afternoon of wet and wild fun followed by a barbeque. Dip your toes in a wading pool, get totally soaked in a water balloon fight and end it all with a delicious free dinner. It's our multigenerational family event of the summer where there will be ways to get cool if you're a toddler, an adult or anyone in between.
HS Hike - Opal Creek Day Hike
August 15th, 2018
$5