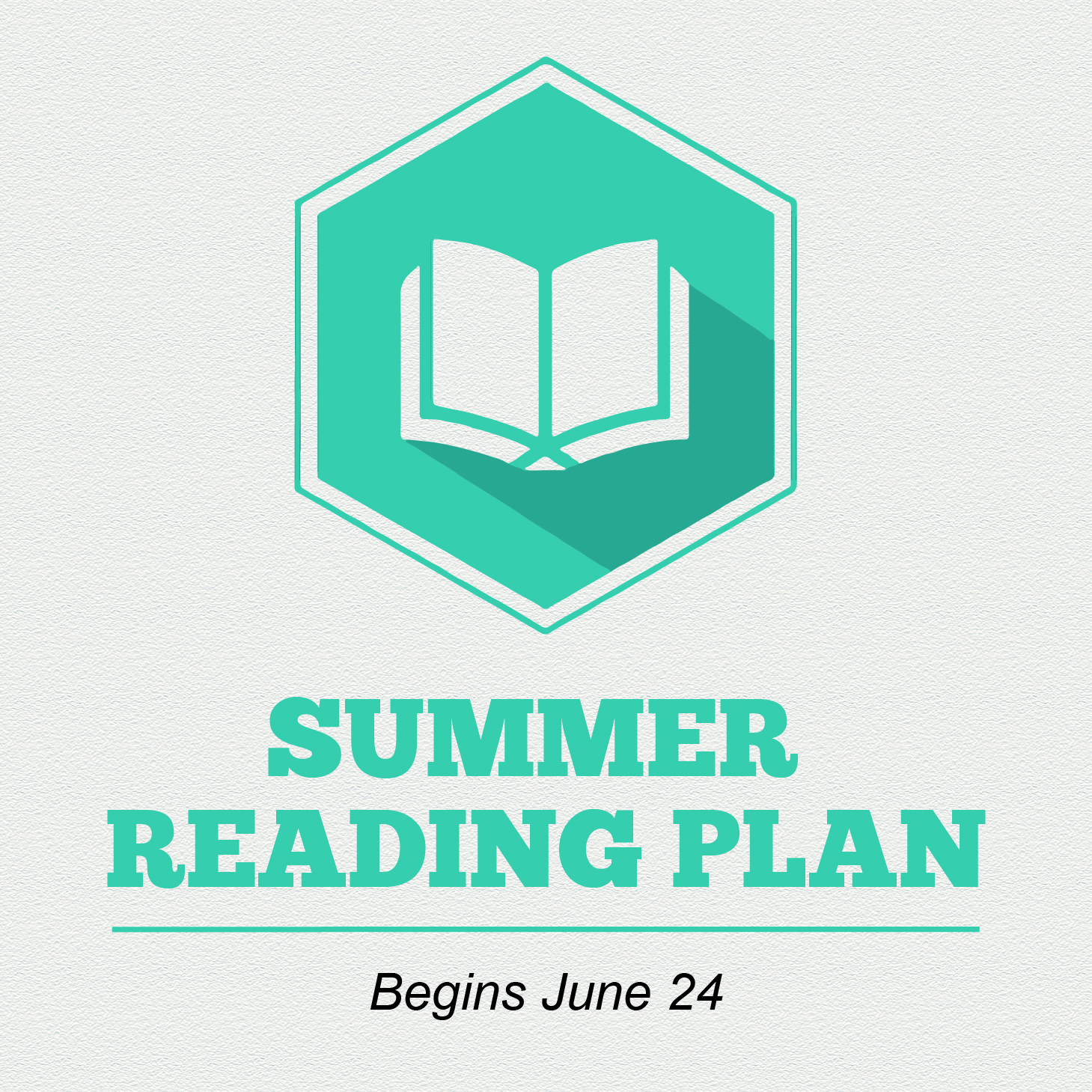 Jun 24

Sunday
6:00pm

Aug 26

Sunday
8:00pm
Summer Reading Plan
Jun 24

Sunday
6:00pm

Aug 26

Sunday
8:00pm
Lake Grove Presbyterian Church!
Join us on a fun new reading adventure this summer as we invite all ages to dive into the grand story of scripture. One of Lake Grove's core values is: "We joyfully and intentionally disciple children and youth." It is our hope that this summer's reading plan will allow us to more fully lean into that value as both children and adults read the story of Scripture side by side. Participants in this summer reading plan will actually be encouraged to read The Jesus Storybook Bible (it's not cheating)—a very well written children's version of the Bible that is also appealing and applicable to adults. For those who would prefer to read from their own Bibles, we will also provide the parallel passages to the Jesus Storybook Bible readings.
The goal is to increase Biblical literacy and enjoy the same stories together (across generations) as a congregation during a season when many have more time to read for fun.
By joining in the fun you will grasp the full story of Scripture and will be given a common language with our kids who will (hopefully) be reading the same stories throughout the summer. There are 44 days of reading and you will get through the whole Jesus Storybook Bible.
Attendee Types
$12

–

Participant (Bible included)

$0

–

Participant (Bible not included) ** You will receive e-mail updates and parallel scripture passages.